#70 Edward Tenner (The surprising relationship between technology and societal changes)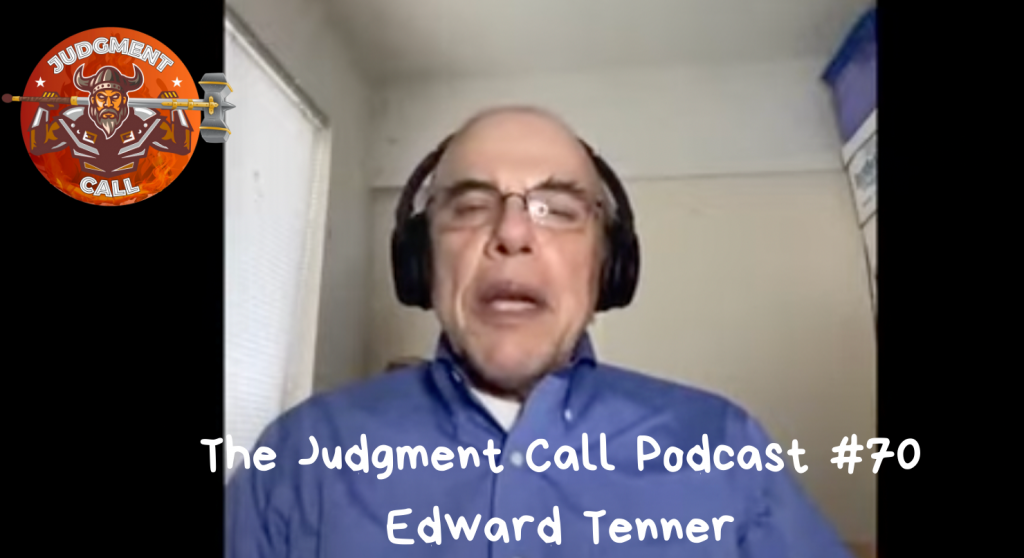 00:01:34 We were expecting the information and we got the enragement age. What Edward thinks of our Social Media landscape?
00:09:02 What are surprising 'revenge effects' of technology in recent history?
00:14:28 How close were the Romans in developing the steam engine? What impact do social developments have on our progress?
00:23:23 What impact does technology alone have on innovation?
00:27:10 Are information overload and increasing specialization two sides of the same coin?
00:39:36 Will we see the return of the heroic projects (like the Suez canal)?
00:56:35 Why did the communist innovation of the '5-Year-Plan' succeed?
01:09:25 What will happen when the 'Rise of the Machines' starts?
Bonjesta isn't designed to be your first line of defense against morning sickness. Using a hormonal birth control method and taking ulipristal at the same time can reduce the effectiveness of both medications. To report SUSPECTED ADVERSE REACTIONS, contact Amneal Specialty, a division of Amneal Pharmaceuticals LLC at 1-877-835-5472 or FDA at 1-800-FDA-1088 or www Farmacia senza ricetta a Roma. If you have trouble swallowing tablets, talk with your doctor about other treatment options for your condition.
Tell your surgeon if you are taking Eliquis. Your questions will be answered by a laboratory scientist as part of a voluntary service provided by one of our partners, American Society for Clinical Laboratory Science. In the treatment of streptococcal infections of the upper respiratory tract (e https://farmaciaenlineasinreceta.org/levitra/. Methotrexate: (Minor) L-methylfolate should be used cautiously in patients taking methotrexate.
You may also watch this episode on Youtube – #70 Edward Tenner (The surprising relation between technology and societal changes).
Edward Tenner is an independent writer, speaker, and consultant on technology and culture incl. The Future of Unintended Consequences. His latest book The Efficiency Paradox: What Big Data Can't Do is now available on Amazon.