#28 Robert Matzkin (How to mentor entrepreneurs, The future of learning anything & anywhere)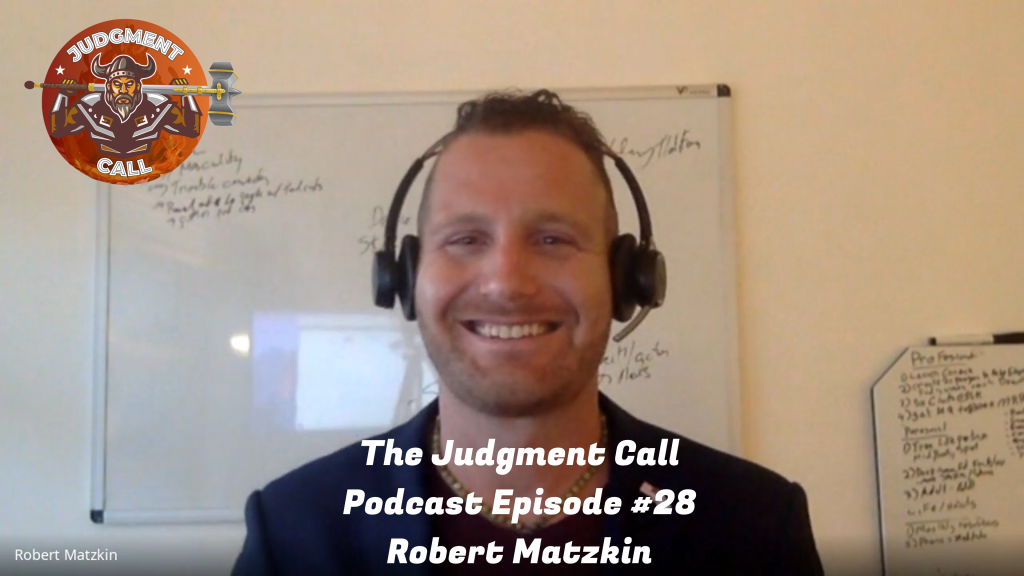 In this episode of the Judgment Call Podcast Robert Matzkin and I talk about:
Does surfing make you a better entrepreneur?
How to avoid ongoing fights between co-founders.
A better future of education in schools and universities.
What blended learning might be the future.
How should we deal with the reduction in equality?
How we will deal the major new innovations like AI and Quantum computing?
and much more!
Watch this episode in 4K on Youtube.
Robert Matzkin is a serial entrepreneur and co-founder and CEO of myquest.co. Robert also mentors others entrepreneurs to find a better work and life balance.
You can reach out to Rob via LinkedIn.