#25 Charles-Louis Allizard (Digital Nomadism, the future of education, France's legacy)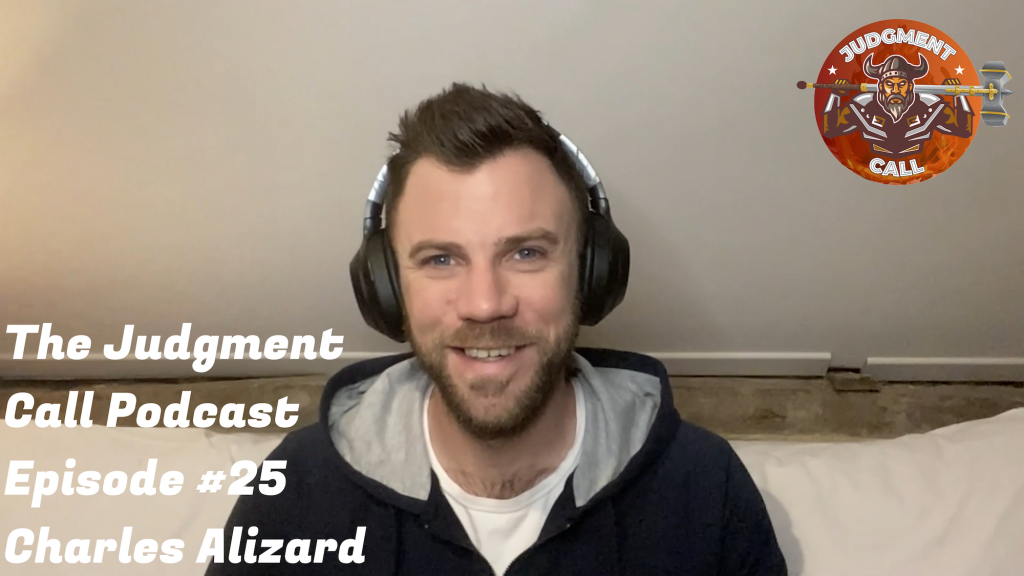 In this episode of The Judgment call Podcast Charles-Louis Allizard and I talk about:
What distinguishes 'Digital Nomadism' and tourism?
Why personal travel is way to 'world peace'.
What are the positives and negatives of 'Digital Nomadism'? Is 'Digital Nomadism' an expression of the reduced entrepreneurial opportunities in many developed economies?
Is loneliness a necessary downside of travel? What role does fulfilling your own purpose play in that?
What is the future of education? How does the concept of 'atomic knowledge' shape learning?
How languages shape our thinking and awareness of things around us.
France's legacy in Europe and in the world.
And much more.
View this episode on Youtube in 4K resolution.
Charles-Louis Allizard is a web developer, entrepreneur, digital nomad, lecturer and is directing web documentaries in his free time.
You can reach Charles via his website.