#54 – Charles Veley (The most traveled person in the world)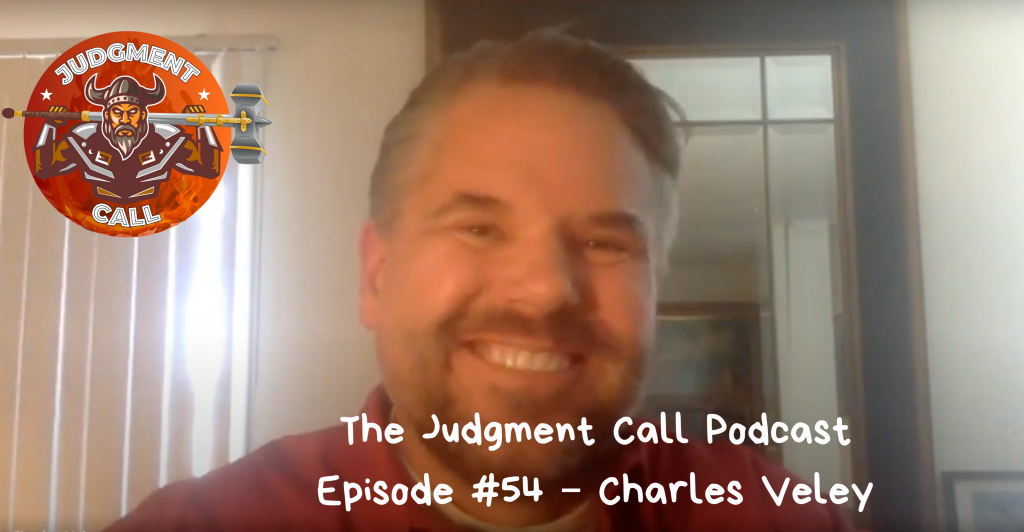 In this episode of the Judgment Call Podcast Charles Veley and I talk about:
00:06:43 Is our desire to travel a product of 'Hollywood manipulation' like Indiana Jones and James Bond?
00:13:36 Is he desire to travel rooted in escapism?
00:18:43 How slow should you travel? How rewarding is country collecting compared to slow travel?
00:27:10 How mosttraveledpeople.com counts the places to go to in the world?
00:36:33 Why Charles left for a long sea voyage despite a newborn child at home.
00:42:21 Charles' philosophy to show children the world.
00:47:31 Charles' list of countries that positively surprised him.
00:55:29 How expectations change your perception of travel? And why it is so subtle to notice.
01:05:29 Is travel burn-out unavoidable? How can we keep the joy alive? Does the motivation to travel have an impact? Do fellow travelers influence us?
01:22:10 Has Costa Rica solved the 'dark side' of tourism? How can we solve overcrowding globally?
and much more!
You may also watch this episode on Youtube – #54 – Charles Veley (The most traveled person in the world).
Charles Veley is a software executive and is currently the most traveled person in the world.
Charles also started and runs the mosttraveledpeople.com online community which is dedicated to help travelers to go to 949 unique places worldwide.