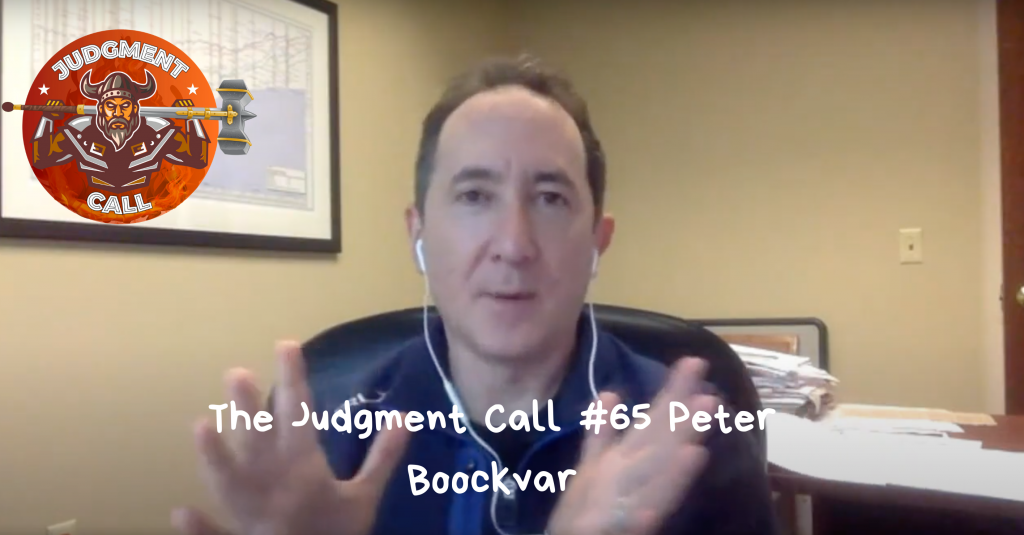 00:01:37 Are we headed for deflation/ inflation or stagflation? How does Peter read the tea leaves?
00:08:33 Is regulation ultimately to blame for inflation?
00:13:57 Is the Federal Reserve to blame for the current crisis?
00:23:56 How does 'yield curve' work? Why is it so important?
00:30:34 How can we improve government policy (and Federal Reserve policy) to increase economic growth?
00:34:43 Can we really withdraw from the policy of 'cheap money' that most other countries in the world follow?
00:38:23 Is the European Union monetary regime likely to survive the next 10 years?
00:42:02 Will the Singularity jumpstart our productivity growth?
00:46:08 Is inflation just a clever federal tax scheme?
00:48:40 What countries are the best suited to increase economic growth?
00:52:35 Are precious metals up for a great run?
00:58:29 What are Peter's favorite investments right now?
You may watch this episode on Youtube – #65 Peter Boockvar (Inflation or Deflation/ What should the Fed do?/ Best investments right now).
Peter Boockvar is the editor of BoockReport.com and is the CIO of Bleakley Advisory.