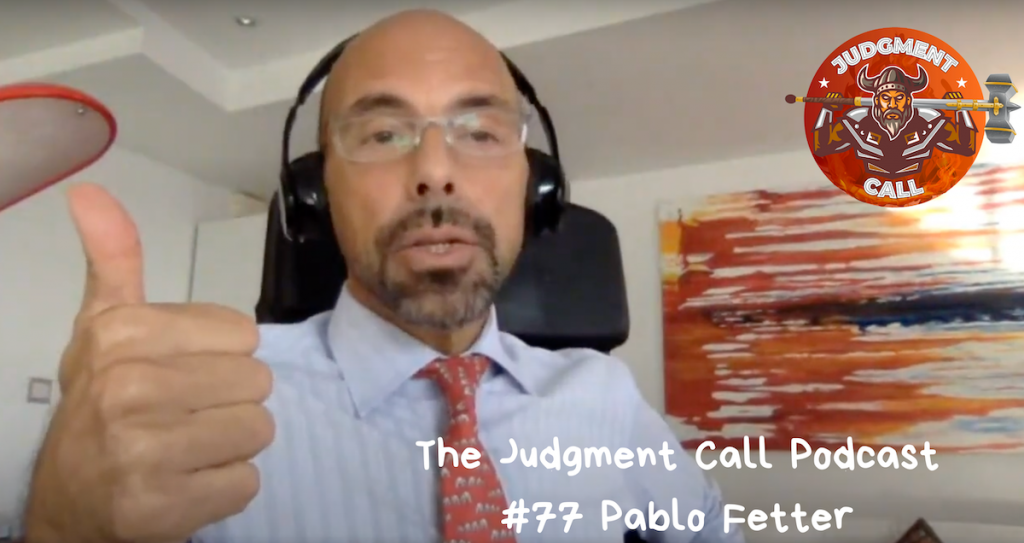 00:04:01 How Dubai feels during the Ramadan?
00:08:37 Why Dubai now gives citizenship to foreigners and allows companies to own real estate and corporations now?
00:16:29 Why Dubai's regulations seem to actually help businesses and individuals instead of hampering progress constantly?
00:24:41 Why (the talk about) socialism is so popular in the US and how it contrasts with Dubai?
00:33:03 How Dubai's social norms are liberalizing right now? Is the 'Islamic enlightenment' happing in Dubai right now?
00:48:32 How Dubai handled COVID.
01:01:22 How Dubai is developing a business case for vaccinations.
01:10:10 Has the world caught another virus of low productivity growth? How did it start? Is Dubai a place that can teach us to grow quicker?
You may view this episode on Youtube – Pablo Fetter (Dubai's economic success story, Islam's enlightenment, the art of killing a virus).
Pablo Fetter is an engineer, investment professional and education entrepreneur. Pablo's been a globetrotter all his life and calls Europe, South America, Asia and the Middle East his home.
Big Thanks to our Sponsors!
ExpressVPN – Claim back your Internet privacy for less than $10 a month!
Mighty Travels Premium – incredible airfare and hotel deals – so everyone can afford to fly Business Class and book 5 Star Hotels! Sign up for free!
Divvy – get business credit without a personal guarantee and 21st century spend management plus earn 7x rewards on restaurants & more. Get started for free!
Brex – get a business account, a credit card, spend management & convertible rewards for every dollar you spend. Plus now earn $250 just for signing up (Terms & Conditions apply).