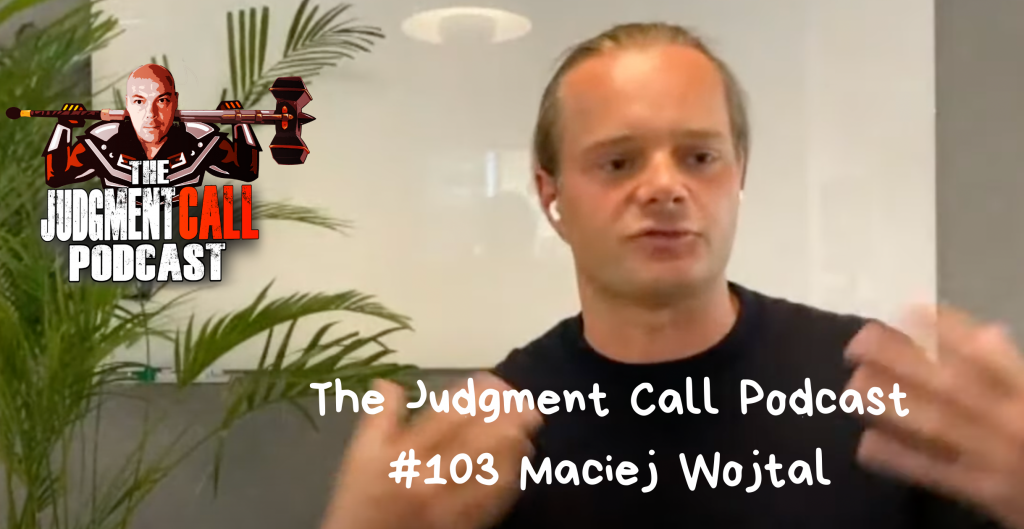 00:00:20 How Maciej got started with Amtelon Capital and why he chose Iran as a primary investment target?
00:05:33 Why is Iran like Russia (and Eastern Europe ) in the 1990s? Is there a catalyst for Iran making it back to be connected with the rest of the world?
00:14:25 A short story of sanctions against Iran.
00:26:06 How Iranians and the regime in Iran differ? Why is the regime so successful in controlling power?
00:32:32 What are great businesses to invest in Iran?
00:48:11 How Iran avoided the 'Dutch disease' of big commodity exporters.
00:56:08 Is Iran starting to be a new part of an 'Axis power'? Will this hamper the participation of outside investors in the Iranian market?
Maciej Wojtal is the founder and CIO of Amtelon Capital which is focused on investing in Iranian equities. Maciej has worked with Citigroup and JP Morgan before running his own fund.
Big Thanks to our Sponsors!
ExpressVPN – Claim back your Internet privacy for less than $10 a month!
Mighty Travels Premium – incredible airfare and hotel deals – so everyone can afford to fly Business Class and book 5 Star Hotels! Sign up for free!
Divvy – get business credit without a personal guarantee and 21st century spend management plus earn 7x rewards on restaurants & more. Get started for free!
Brex – get a business account, a credit card, spend management & convertible rewards for every dollar you spend. Plus now earn $250 just for signing up (Terms & Conditions apply).