#26 Arran Rice (The state of the travel industry)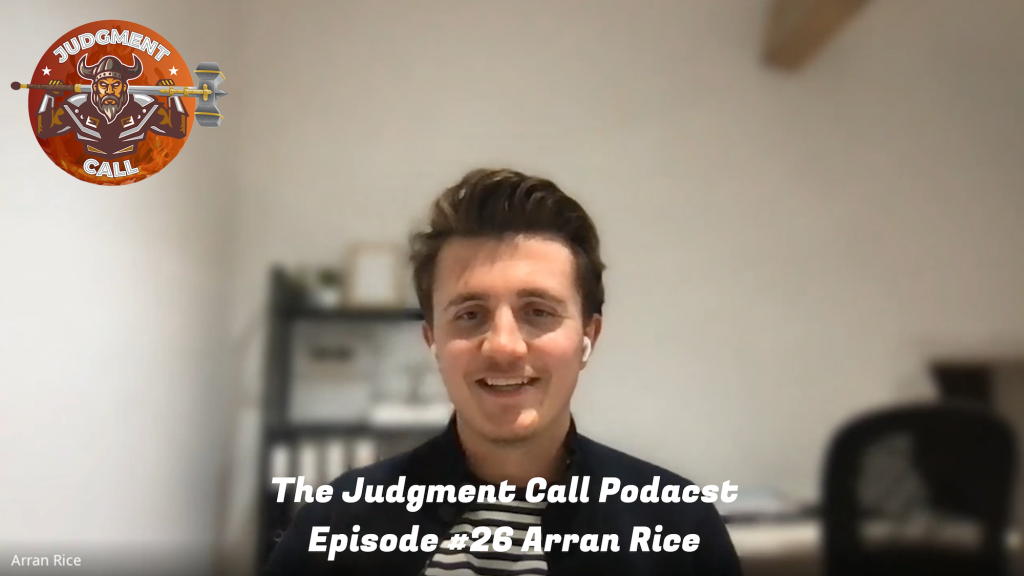 In this episode of The Judgment Call Podcast Arran Rice and I talk about:
The spoils of being an entrepreneur and digital nomad
What drove Arran to become an entrepreneur at the age of 11
How Arran used Digital Marketing to scale his businesses
Arran's view on the travel industry and the current crisis
What Arran's current start-up simpleflying.com is about
How the COVID crisis changed my own travel habits
and much more!
View this episode on Youtube in 4K resolution.
Arran Rice is a serial entrepreneur, digital media 'wonderkind' and digital nomad.
You can reach Arran via his website.