#34 – Henry Harteveldt (An analysis of the airline and hotel industry)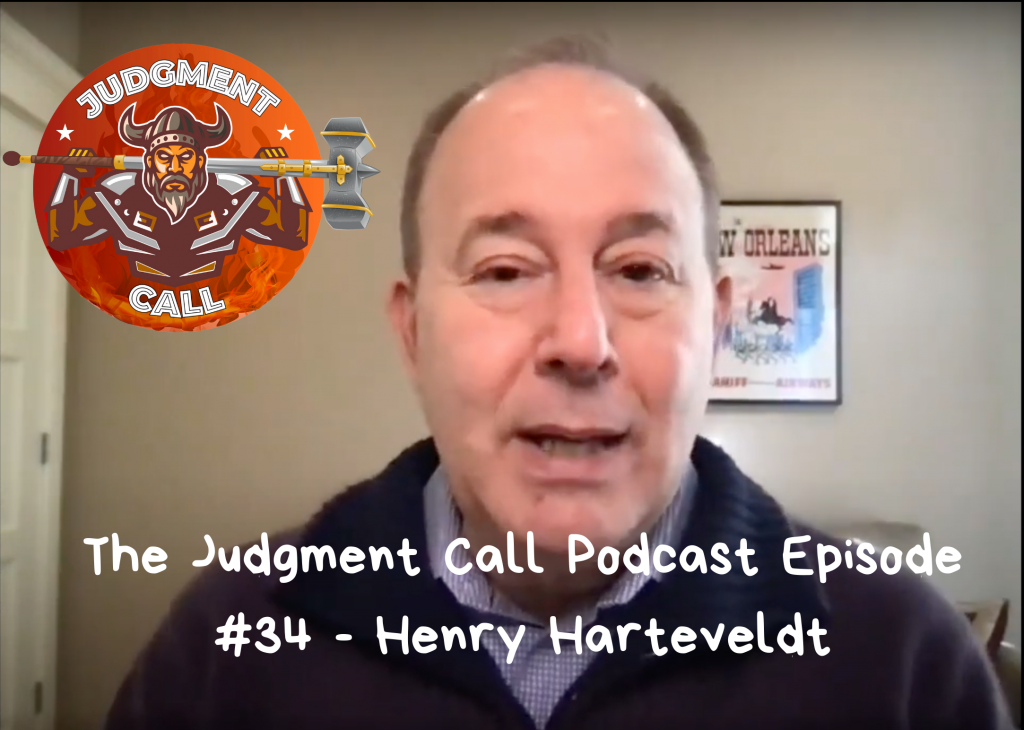 Why travel is such an important tool for 'World Peace' – really!
How travel will look like post COVID? How to make it sustainable without creating more 'tourist ghettos'?
How will airline and hotel loyalty programs emerge from COVID?
Why Qatar Airways seems to be such an extraordinary airline?
and much more!
You may watch this episode on Youtube – The Judgment Call Podcast Episode #34 – Henry Harteveldt -Analysis of the airline and hotel industry.
Henry Harteveldt is often called "the voice of the travel industry". Henry regularly appears on broadcast media, including Bloomberg, CNN, and CNBC. Top-tier print media, such as The Wall Street Journal, Financial Times, Associated Press, The New York Times, USA Today, Travel Weekly and Tnooz.
Henry has been an travel industry analyst for more than 14 years, focusing extensively on the airline, lodging/hospitality and cruise sectors. He has published more than 125 research reports during his work at Atmosphere Research.
You may reach Henry via LinkedIn.