#35 – Nick Romeo (The connections between ancient Greece and today)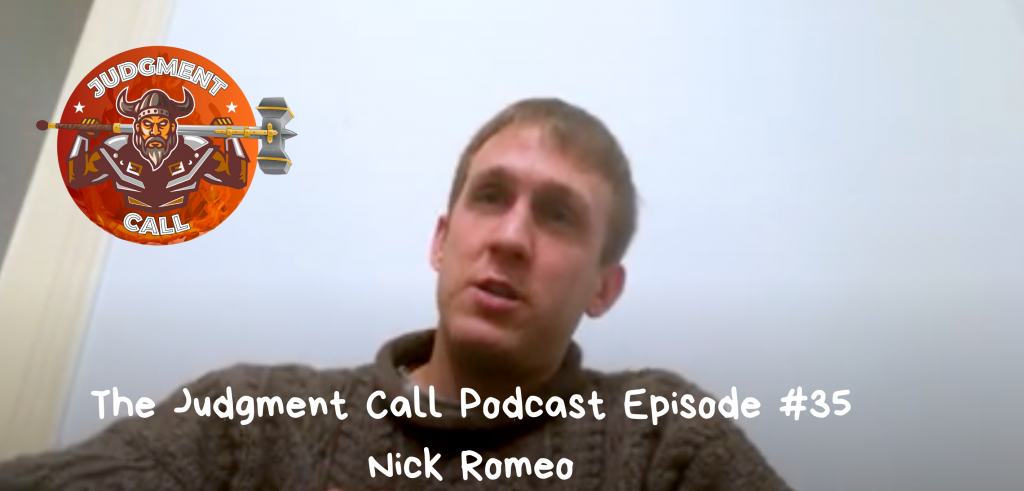 In this episode of the Judgment Call Podcast Nick Romeo and I talk about:
Nick's journey of becoming a journalist and philosopher and what journalism means today in the times of social media?
Is the criticism of the millenials similar to the 'elders of Athens' criticism of Socrates?
How much of an education should we expect from an 'average citizen'?
Is the 'modern state' and religion a good way to improve citizens behavior subtly?
What Plato's journey to Sicily tell us about the success of Greek asceticism.
How intense was the exchange between the Israelites and the ancient Greeks? Why were their views on 'laws' so different?
How are the current and ancient Greece connected?
an much more!
You may watch this episode on Youtube – The Judgment Call Podcast Episode #35 – Nick Romeo (The connection between ancient Greece and today).
Nick Romeo is a journalist who writes about science, culture, and ideas for a wide range of publications, including the New Yorker, the Washington Post, National Geographic, Slate, Rolling Stone, Newsweek, The Atlantic, New Republic, The Daily Beast, The MIT Technology Review, The Christian Science Monitor, The Boston Globe, and many others.
You may reach Nick via LinkedIn.