#16 Bennet Bayer (How to be an effective CEO/CMO anywhere on the planet)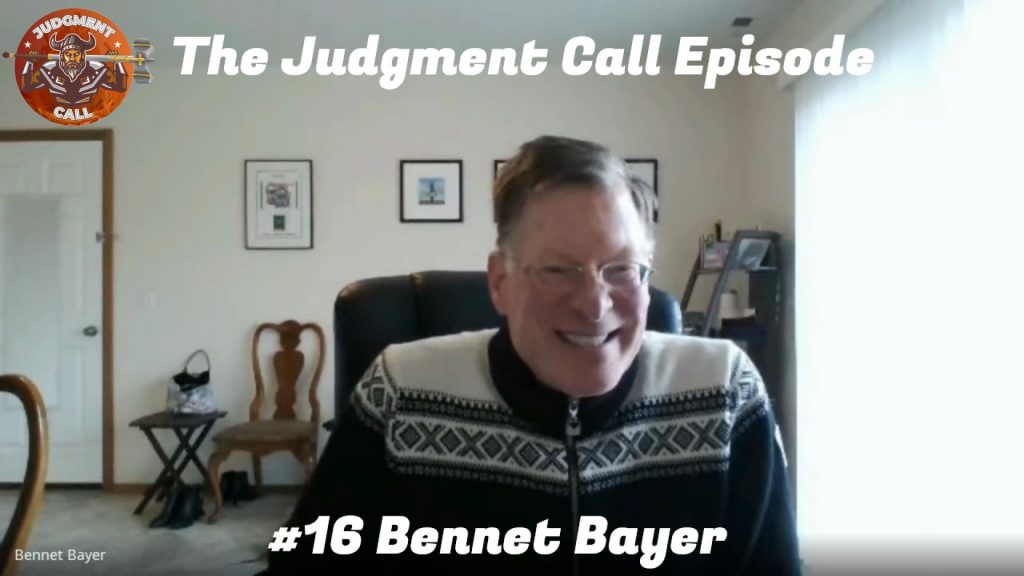 In this episode Bennet Bayer and I talk about:
What are some of the most remarkable experiences Bennet had while working in a new country?
Why asking the 'right Why questions' is a golden rule.
What's advantage of being an intraprenuer instead of an entrepreneur?
How to build the connection between technology and human emotion?
Will 'virtual companies' with minimal operations become the norm?
Will 'Big Tech' keep accumulating in size?
Will we continue to move our lives into the cloud and keep retreating from the physical world?
What are examples of technology companies with a great product but terrible marketing?
What are examples of technology companies with great marketing but a terrible product?
How to hire a great salesperson?
What is the role of educational institutions in the age of the Internet?
What are great opportunities for entrepreneurs right now?
and much more.
Bennet has been CMO or CEO (incl. Huawei Global CMO) in a long list of companies. He has been holding management positions in a dozen different countries including Afghanistan, Indonesia and Bangladesh.
You can reach Bennet via LinkedIn.