#38 – Heidi Roizen (What makes a 'great' entrepreneur?)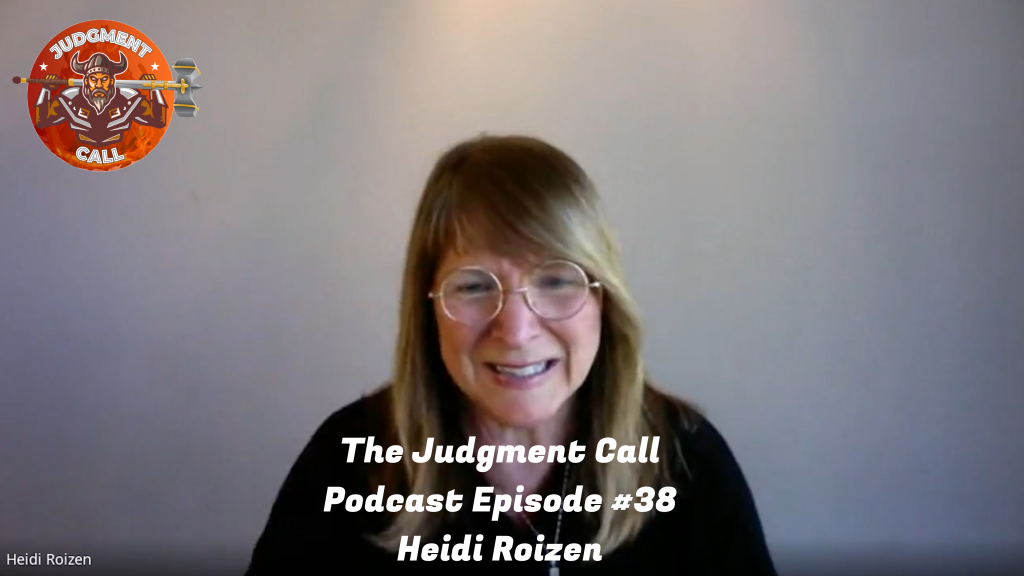 In this episode of the Judgment Call Podcast Heidi Roizen and I talk about:
Which role Stanford University played in Heid's life personally and how much of a role it has in spawning entrepreneurship.
Why entrepreneurship is such an important tool to change the world (to the better).
What are the motivations for entrepreneurship? What skills and values pay off for entrepreneurs?
Are the public market in a state of irrational exuberance?
Is the big stagnation is real in entrepreneurship? Have we let go of our own high expectations to improve?
How the 'baby boomers' have corned the real estate market and why the millennials have trouble following the 'boomer model'?
Where does Heidi stand in the Miami vs San Francisco debate?
Do we live in a simulation? Will we be able to upload ourselves into a silicon based lifeform?
Will we be able to 'rebuild' our ancestors from their DNA?
Are first time entrepreneurs or 'wise' serial entrepreneurs the better choice?
How is religion linked to entrepreneurship?
How would 'free energy' change our life?
Watch this episode in 4K resolution on Youtube – The Judgment Call Podcast Episode #38 – Heidi Roizen (What makes a 'great' entrepreneur?).
Heidi Roizen is a venture capitalist at Threshold Ventures, former entrepreneur and Silicon Valley evangelist. She also actively mentors new entrepreneurs.
You may reach Heidi via LinkedIn.