#40 – Marci Powell (The future of online learning and online education)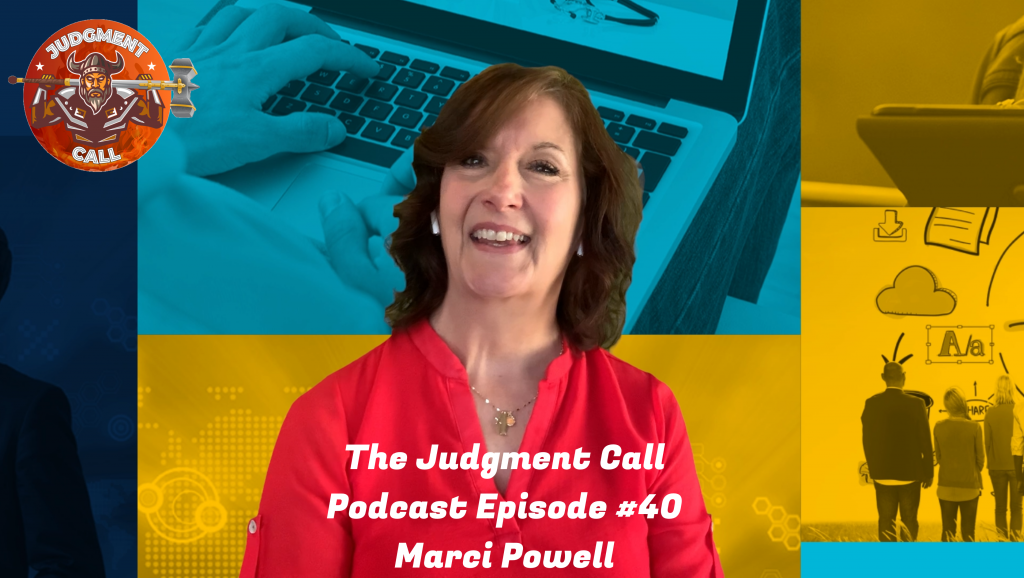 In this episode Marci Powell and I talk about:
How the COVID crisis revealed how unprepared schools and universities were for online education?
Why an 'offline copy' of learning won't work online.
What 'free content' will do to the education industry – especially outside of the US.
How a modern curriculum should look like? How much customization will it involve?
Is homeschooling a way to improve schooling and lower cost?
How we will motivate the children and young adults to learn?
What role will standardized tests play?
You may watch this episode in 4K resolution on Youtube – The Judgment Call Podcast Episode #40 – Marci Powell (The future of online learning).
Marci Powell is a futurist and public speaker. She has been on the forefront of distance learning for more than 20 years and in 2019 she chaired the U.S. Distance Learning Association (USDLA).
You may reach Marci via LinkedIn.
Apologies for my audio quality during this episode. Thanks to Marci for saving the day!