#65 Peter Boockvar (Inflation or Deflation/ What should the Fed do?/ Best investments right now)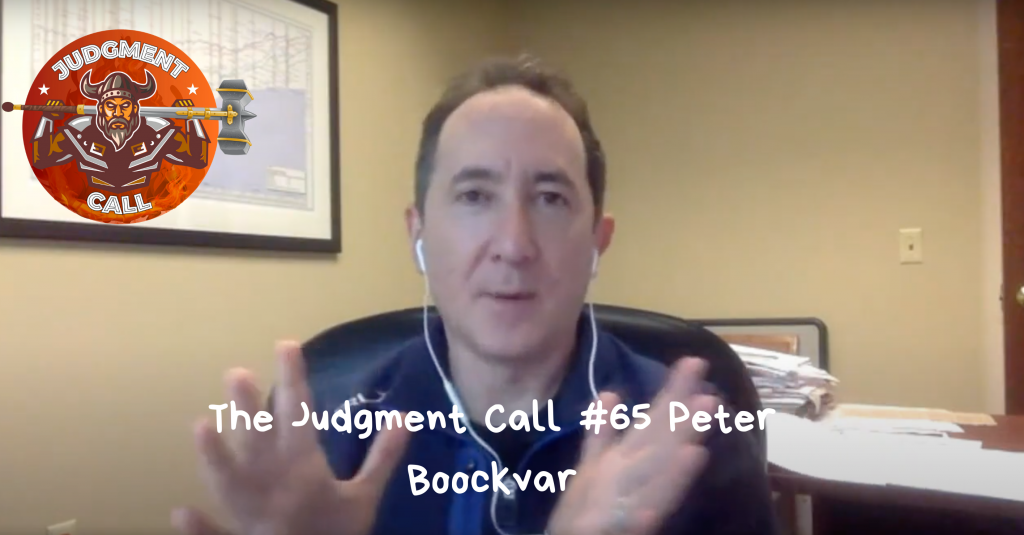 00:01:37 Are we headed for deflation/ inflation or stagflation? How does Peter read the tea leaves?
00:08:33 Is regulation ultimately to blame for inflation?
00:13:57 Is the Federal Reserve to blame for the current crisis?
00:23:56 How does 'yield curve' work? Why is it so important?
00:30:34 How can we improve government policy (and Federal Reserve policy) to increase economic growth?
00:34:43 Can we really withdraw from the policy of 'cheap money' that most other countries in the world follow?
00:38:23 Is the European Union monetary regime likely to survive the next 10 years?
00:42:02 Will the Singularity jumpstart our productivity growth?
00:46:08 Is inflation just a clever federal tax scheme?
00:48:40 What countries are the best suited to increase economic growth?
00:52:35 Are precious metals up for a great run?
00:58:29 What are Peter's favorite investments right now?
You may watch this episode on Youtube – #65 Peter Boockvar (Inflation or Deflation/ What should the Fed do?/ Best investments right now).
The product is also contraindicated for patients with medical conditions that may be compromised by induced bronchospasm or repeated spirometry maneuvers. Crit Care Med 2006, 34: 344-353. There is some evidence that giving bisphosphonates with H2-blockers, a form of stomach acid reducers used to treat heartburn, increases the bioavailability of the bisphosphonate drug Farmacia sin receta. Tell the person giving the vaccine about any severe allergies.
The prognosis had correlated with the degree of trauma, days until surgery and surgical technique. Always take medicines as directed. Cefpodoxime treats an infection by killing the bacteria that are causing it www.sayadlia24.com. MAOIs were first developed in the late 1950s for the treatment of MDD.
Peter Boockvar is the editor of BoockReport.com and is the CIO of Bleakley Advisory.