#23 Mark Saroufim (Machine Learning – The Big Stagnation)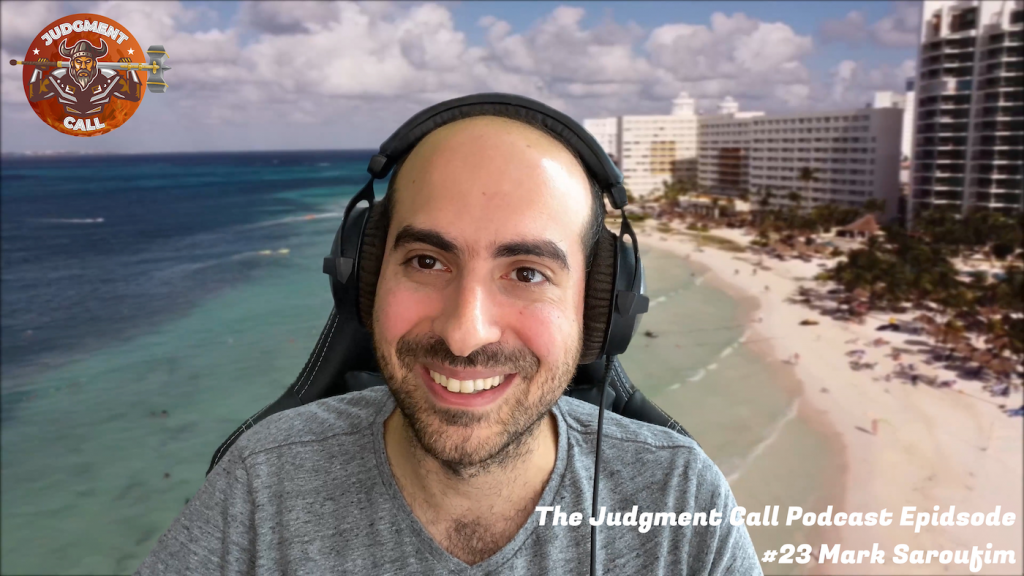 In this episode of the Judgment Call Podcast Mark Saroufim and I talk about:
Has the AI community become intellectually lazy and is there a a stagnation in progress?
Why is AI so complicated and what are the gatekeepers in AI research right now?
Should we expect Artificial General Intelligence soon? How predictable is the progress in AI?
Why is there so little innovation in creating 'cheaper products'?
The surprising libertarian roots of Lebanon.
Why the Internet is so great of connected like-minded people.
The future of education – revisited.
and much more!
Mark Saroufim currently works with Graphcore and has previously worked for Microsoft, NASA and studied at UC San Diego and UC Berkeley. He is a prolific writer at Medium including his latest article Machine Learning: The Great Stagnation.
You may reach Mark via his website.