#42 – Erika Armstrong (The life of a pilot)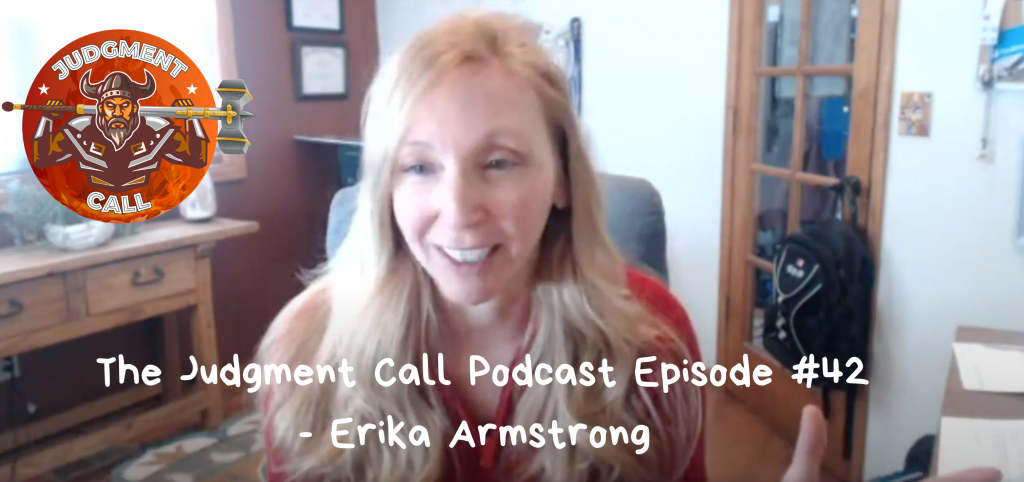 In this episode of the Judgment Call Podcast Erika Armstrong and I talk about:
Why becoming a pilot is hard and why it may still be a great endeavour despite COVID"
Why operating a modern airliner is such a great example for the work that will see in many places in the future.
What are exciting new developments past the COVID crisis?
What are the secrets of planes landing in 'zero visibility'?
Is the 'first landing attempt' always free? And what impact do passengers have on pilot decisions in business aviation?
My personal 'scariest flying story' ever.
Erika's personal 'conspiracy theory' about MH370.
How common are drone strikes and laser strikes really?
You can watch this episode on Youtube – The Judgment Call Podcast Episode #42 – Erika Armstrong (The life of a pilot).
Erika Armstrong  is a commercial pilot and aviation professor at MSU Denver. She is also the author of "A chick in the cockpit".