#20 Rubelyn (Ruby) Alcantara (The impact of 'Impact Investing' in Africa)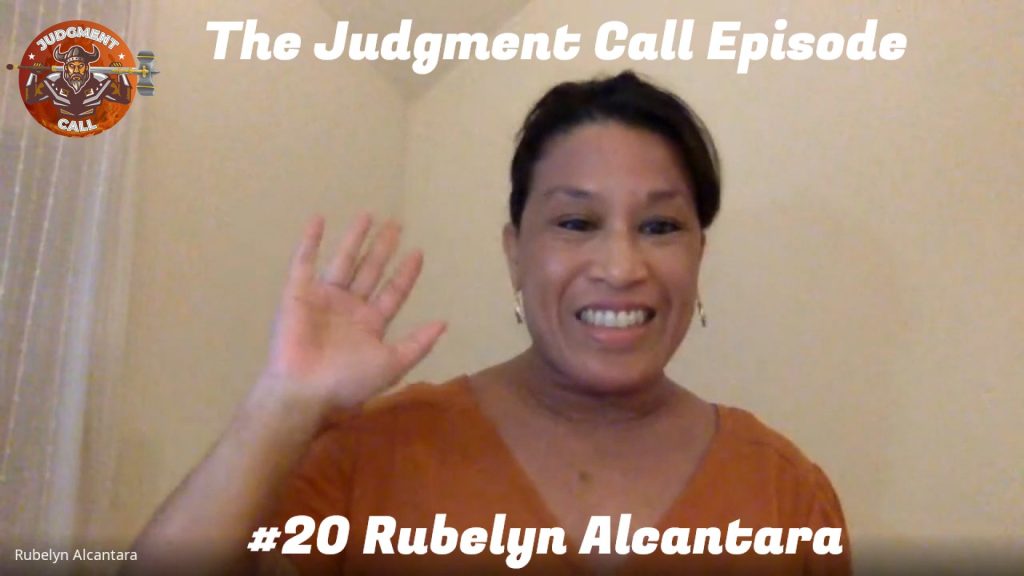 In this episode Rubelyn (Ruby) Alcantara and I talk about:
What is impact investing and what are the success stories?
Where is the focus of innovation in impact investing?
What is impact of fast Internet that is now available to most African Internet users?
Is the individual freedom in Africa much higher than commonly perceived and what impact does it have on economic growth?
Is the story of democracy in Africa a successful one? What are the downsides?
Are charter cities an option for Africa?
Is a Singapore style development a useful role model for Africa? How can economic growth be jump started?
Can the 'Dutch disease' be avoided when using commodities as a way to jump start growth?
What are the TOP 5 and Bottom 5 countries in terms of economic success? Is Ethiopia on the way to success?
What is the future of energy production in Africa?
Rubelyn (Ruby) Alcantara is an entrepreneur, impact investment practitioner consultant, public speaker focused on entrepreneurship. She has lived in 16 countries through her career in UK, Europe and Africa including Tanzania, Nigeria, Madagascar and Kenya.
She runs Supivaa Advisory Group, a Canadian-African based impact investment advisory firm focused on gender-lens investing and sits as an Advisor to Uhusiano Capital, a UK-based impact investment firm. You can reach Ruby via LinkedIn.