#19 Evan Weber (Mastering Digital Marketing)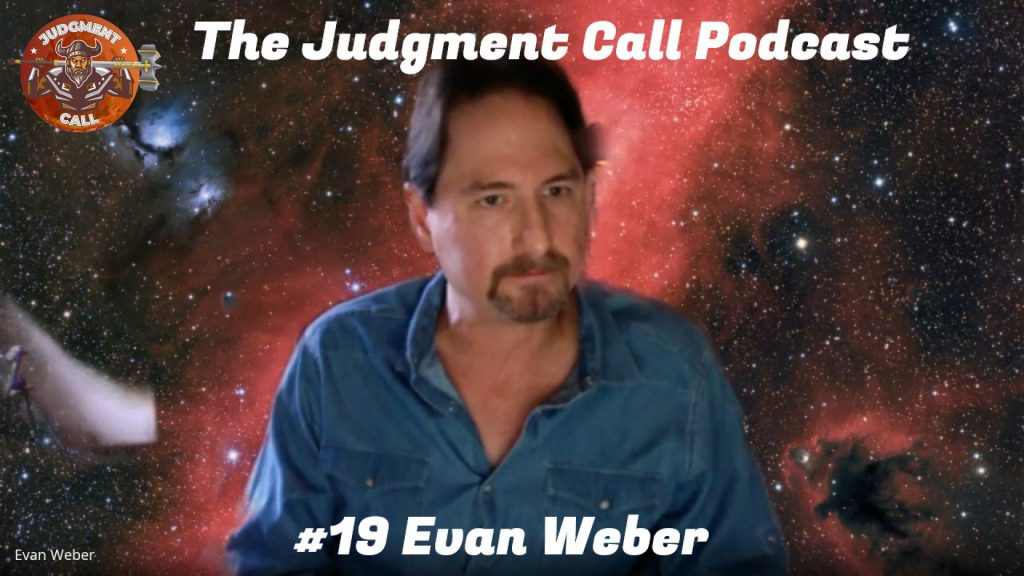 In this episode Evan Weber and I talk about:
How the digital marketing landscape has changed over the years?
How affordable advertising opportunities have driven entrepreneurial success.
What the Shopify platform has done for ecommerce sites?
Can you derive high value traffic from TikTok?
Will there be a 'privacy backlash' from the intrusion of our privacy by Facebook or Google?
Did Google's / Facebook's high prices reduce entrepreneurship during the last few years?
Why are subscription revenue businesses so hot right now?
and much more!
Evan Weber has been breathing digital marketing for over 20 years. With his own digital marketing agency he has been working with 300+ companies to improve their marketing efforts. Evan has also been a speaker at various digital marketing industry events.
You can reach Evan via LinkedIn.