#52 – Jane Chen (How to Embrace a warmer future)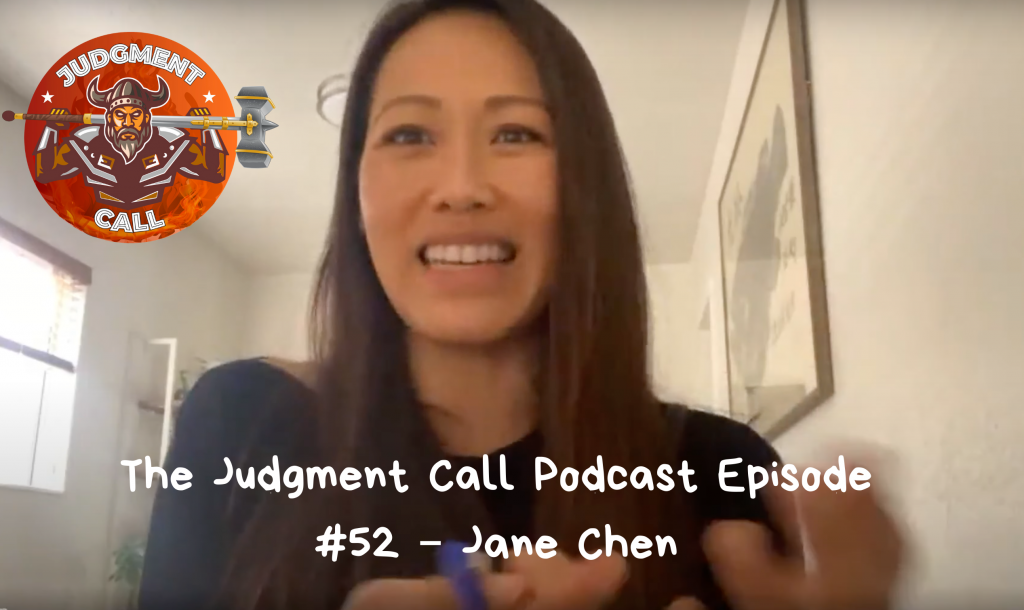 In this episode of the Judgment Call Podcast Jane Chen and I talk about:
00:02:04 The origin story of Embrace and how many babies have been saved by Jane's work.
00:09:35 How much of a role played the sales strategy in starting Embrace? How did that influence the company structure and funding?
00:15:35 Why selling in the developing world (and especially India) is so hard for Silicon Valley companies.
00:21:19 The challenges of moving and living in India. Why India is such a culture shock.
00:31:33 Why you can see so much joy despite the despair in many poor countries and neighborhoods just like India. Where does true happiness come from?
00:35:08 Is frustration necessary for learning?
00:40:10 How customized should a curriculum be?
00:43:11 Will the Singularity come to the Healthcare industry?
and much more
You may watch this episode on Youtube – The Judgment Call Podcast Episode #52 – Jane Chen (How to Embrace a warmer future).
Jane Chen is the co-founder of Embrace, a social enterprise startup that aims to help the 15 million premature and low birth-weight babies born every year, through a low-cost infant warmer.
Jane is also a TED speaker and a Young Global Leader of the World Economic Forum.
You may learn more about Jane via her website.